Children's Photography Session in Carberry Tower Mansion House.
If somebody would ask about my favourite place for any photography session, I would probably say Carberry Tower Mansion House! I think shoots in there give you a variety of backgrounds from lovely park to textured walls.
Bistro room in Carberry Tower is filled with great possibilities to have some rest.
During the lunch break, we really enjoyed coffee, tea, hot chocolate and all the tasty food.
Staff was very kind, and always happy to help. Right from the front door, you feel welcome.
Address:
Carberry Tower Mansion House, Carberry Tower Estate, Carberry, Nr Musselburgh, East Lothian EH218PY.

http://www.carberrytower.com/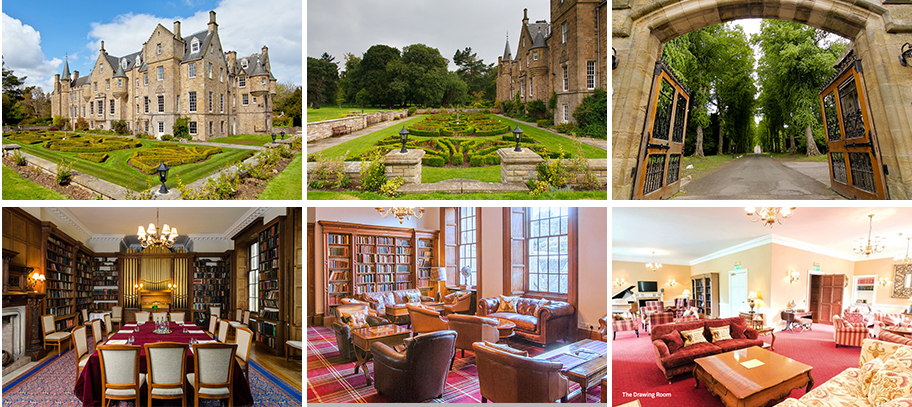 Some time ago, in this beautiful scenery, I had a pleasure of photographing three young, beautiful models, Pola, Orlaith and Dominika.
They were fantastic to work with and had a natural way in front of the camera and adapts themselves to the look and style you want to portray.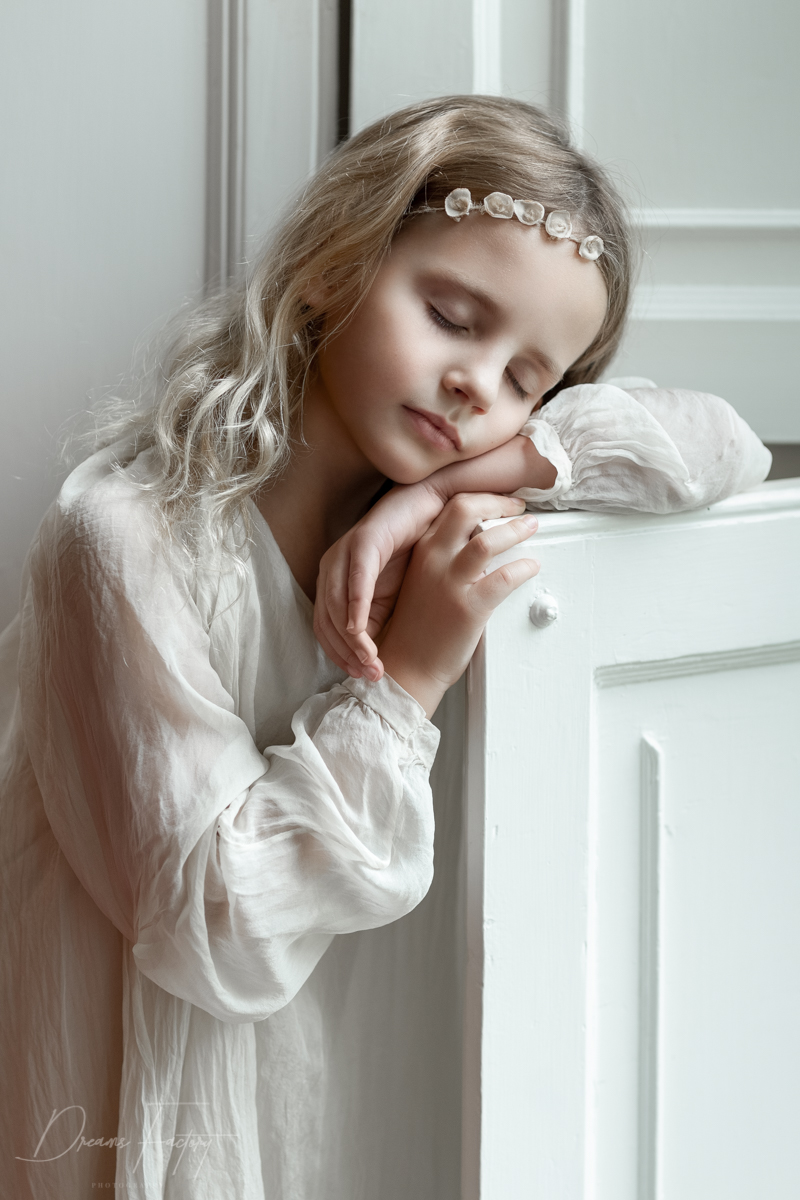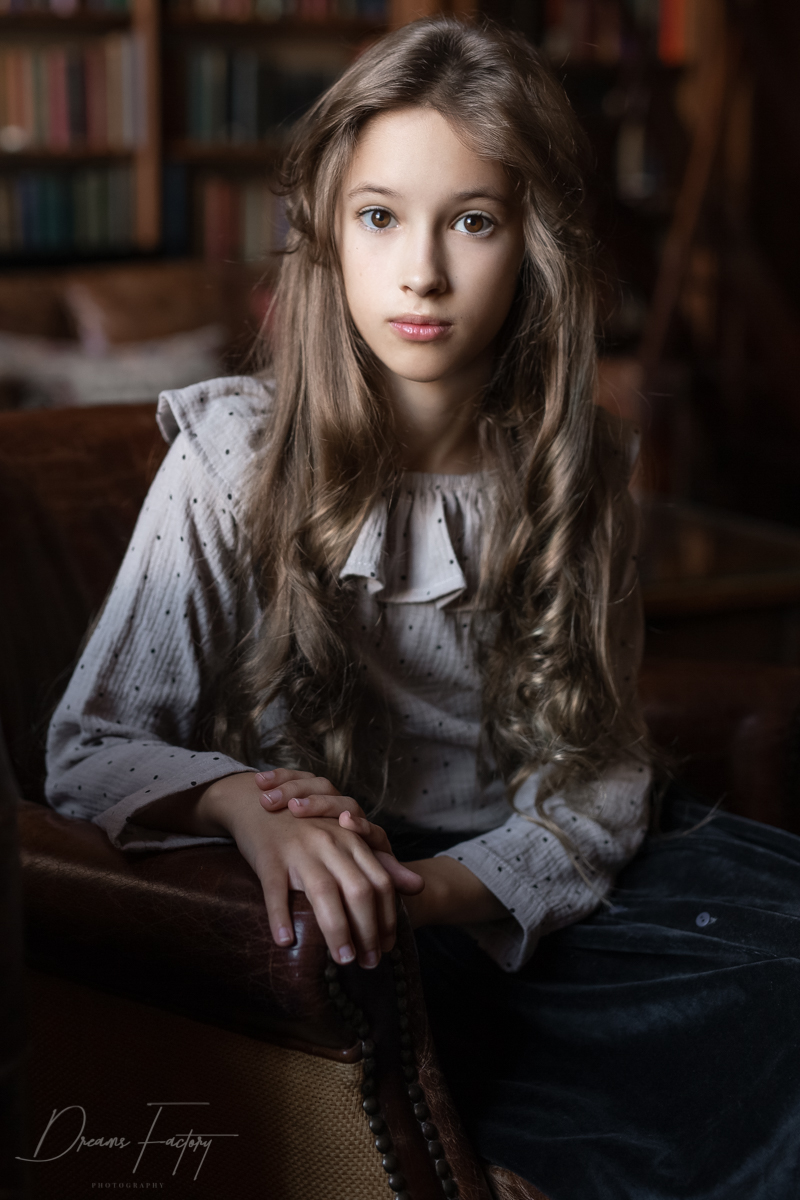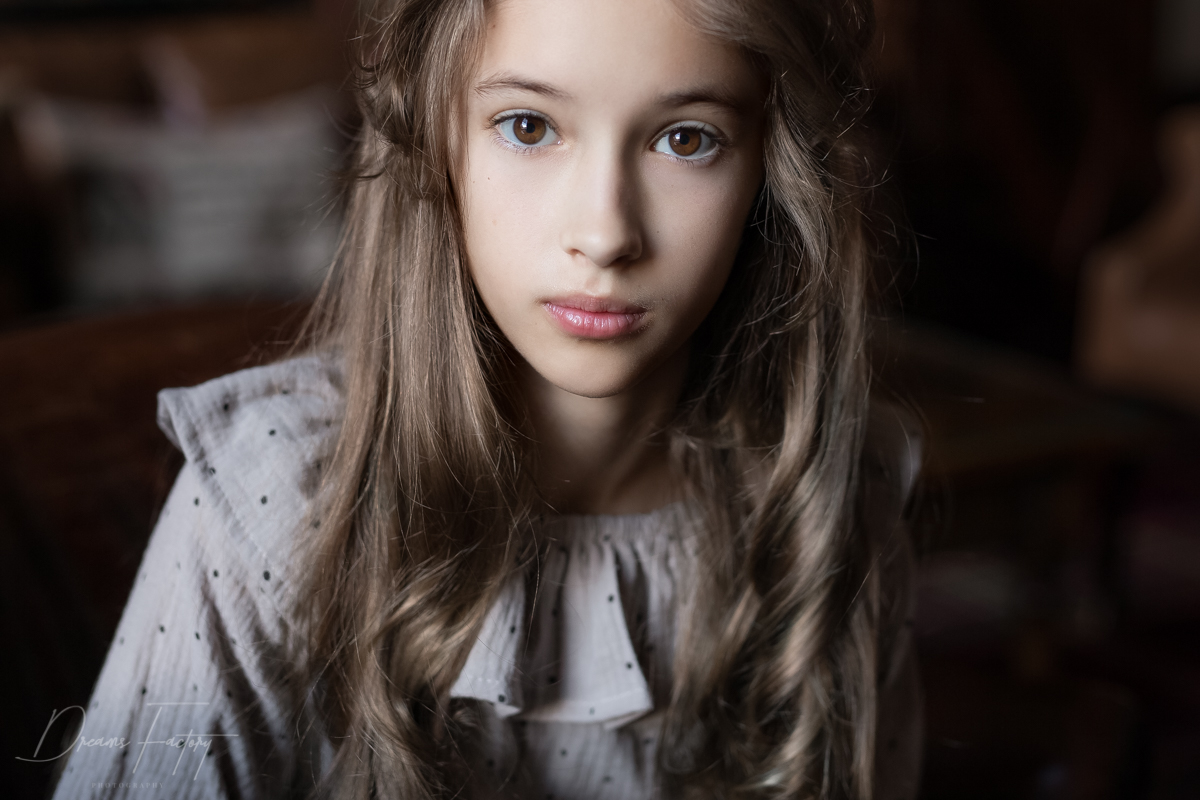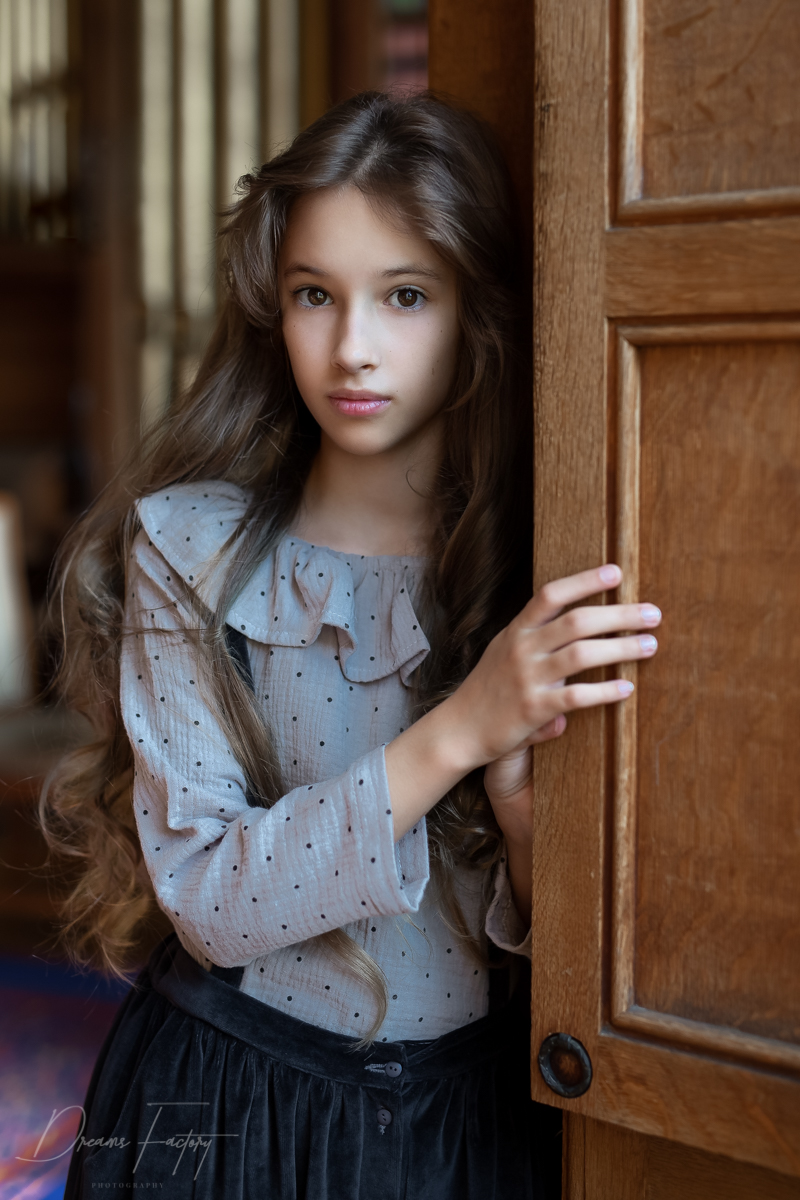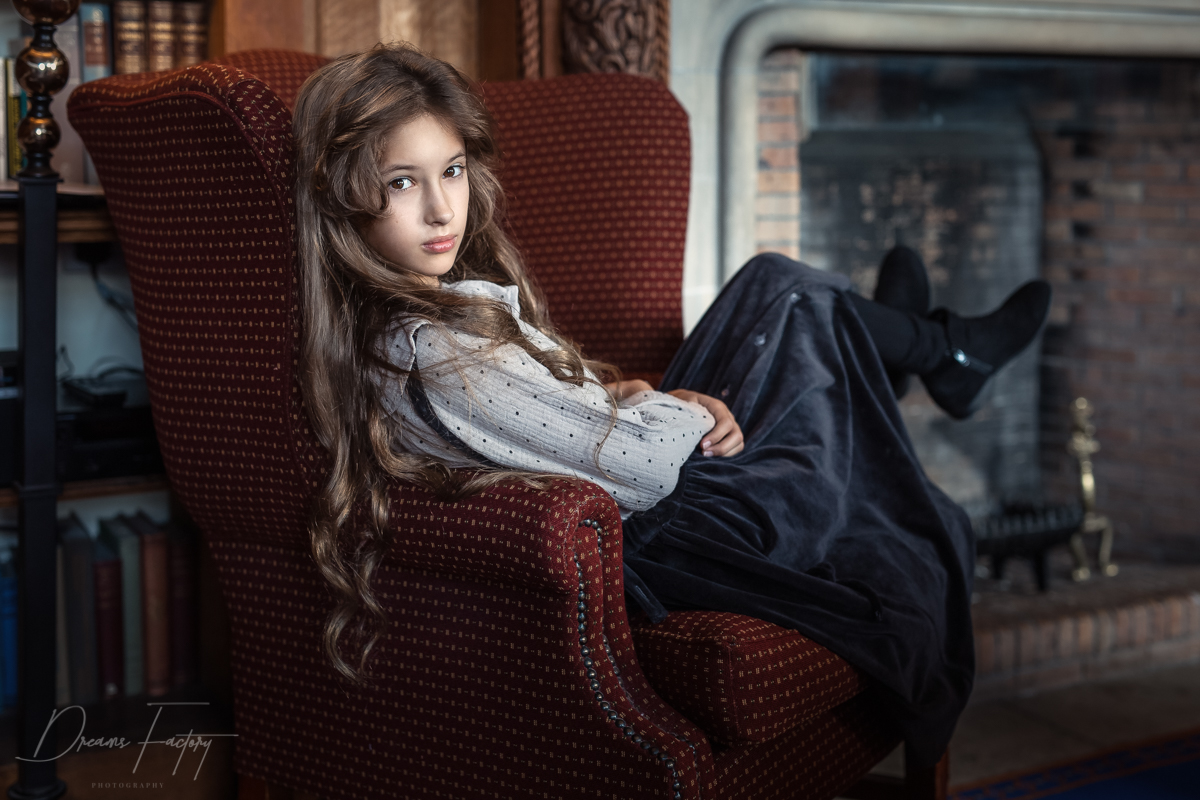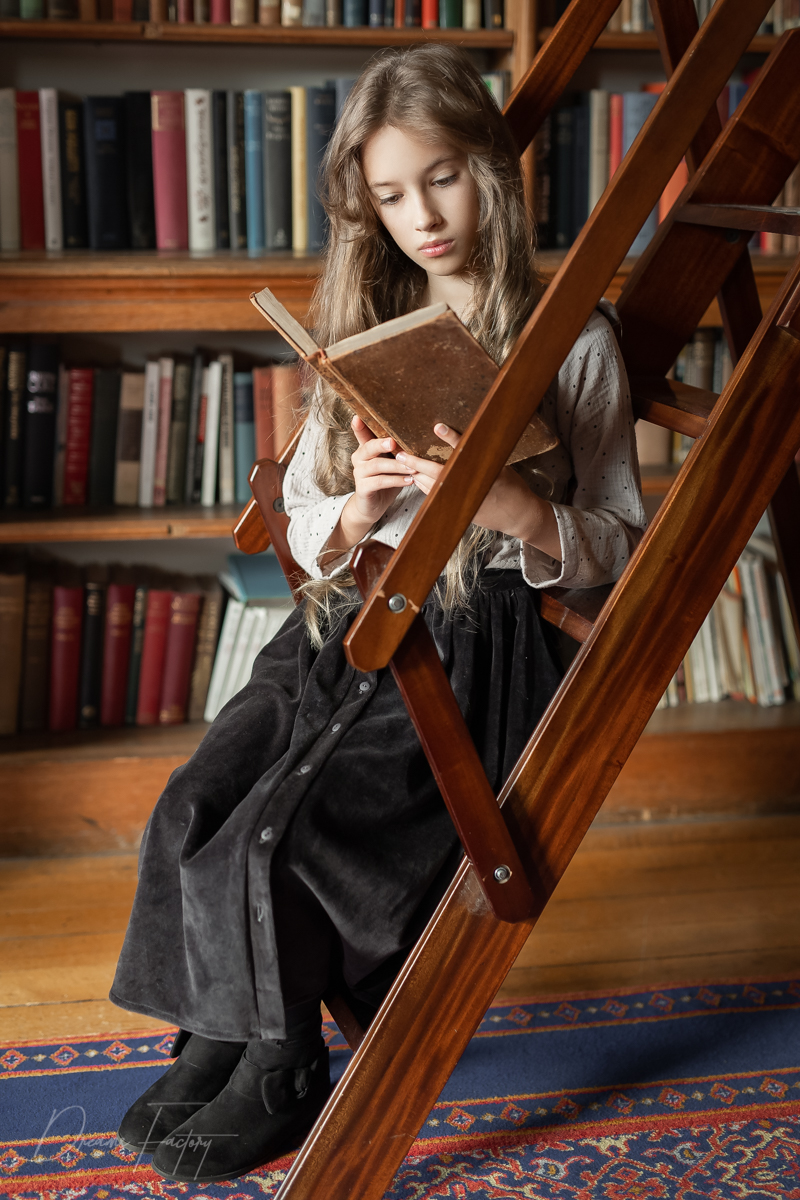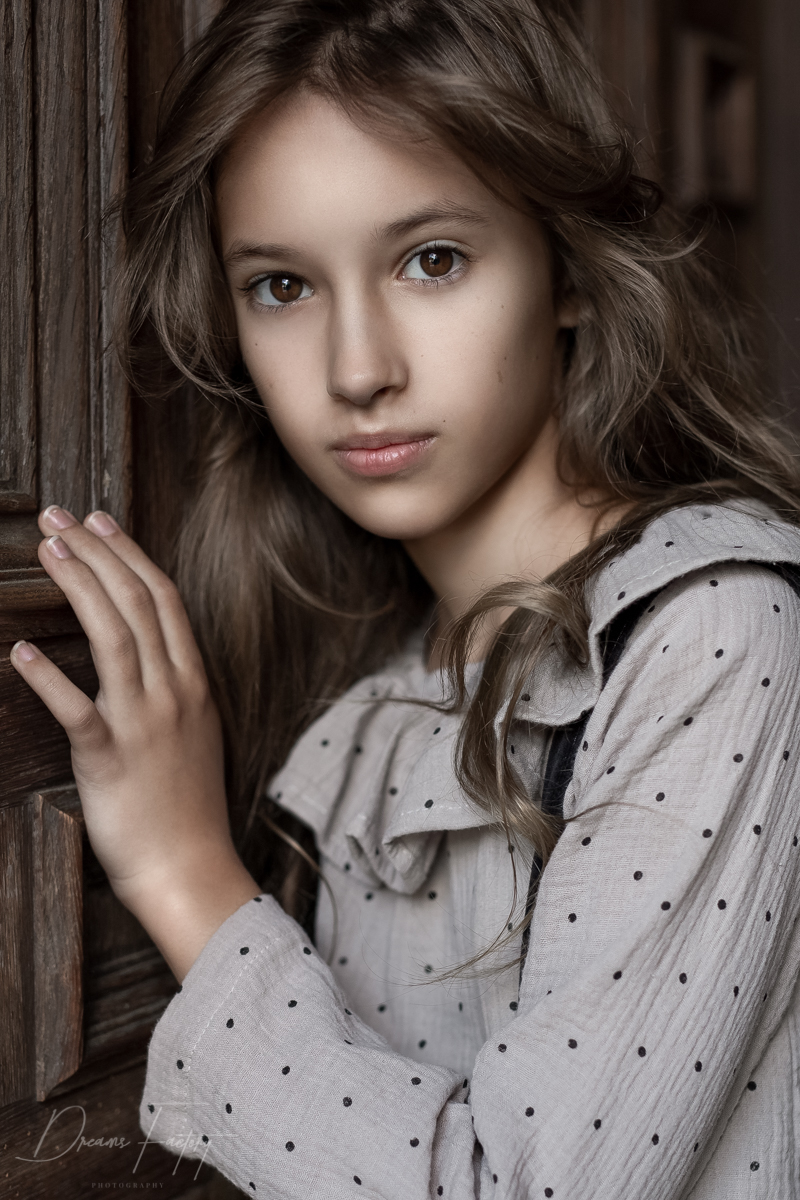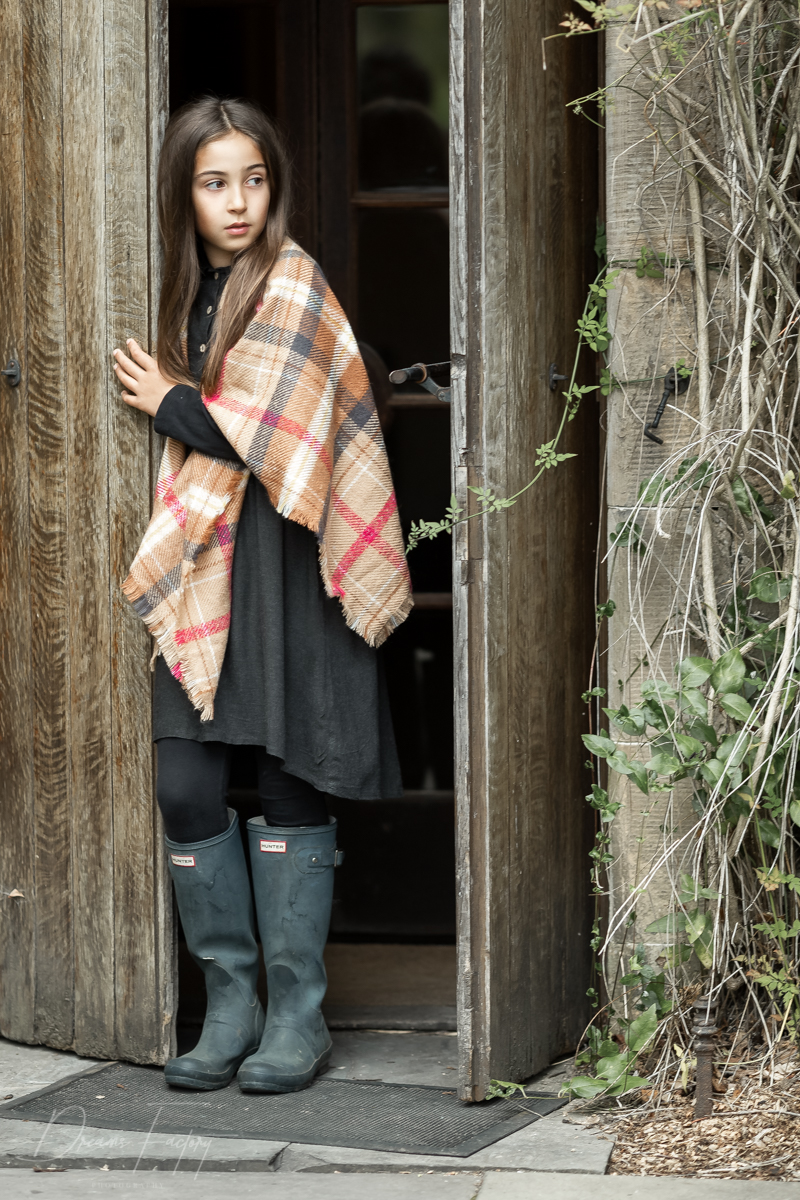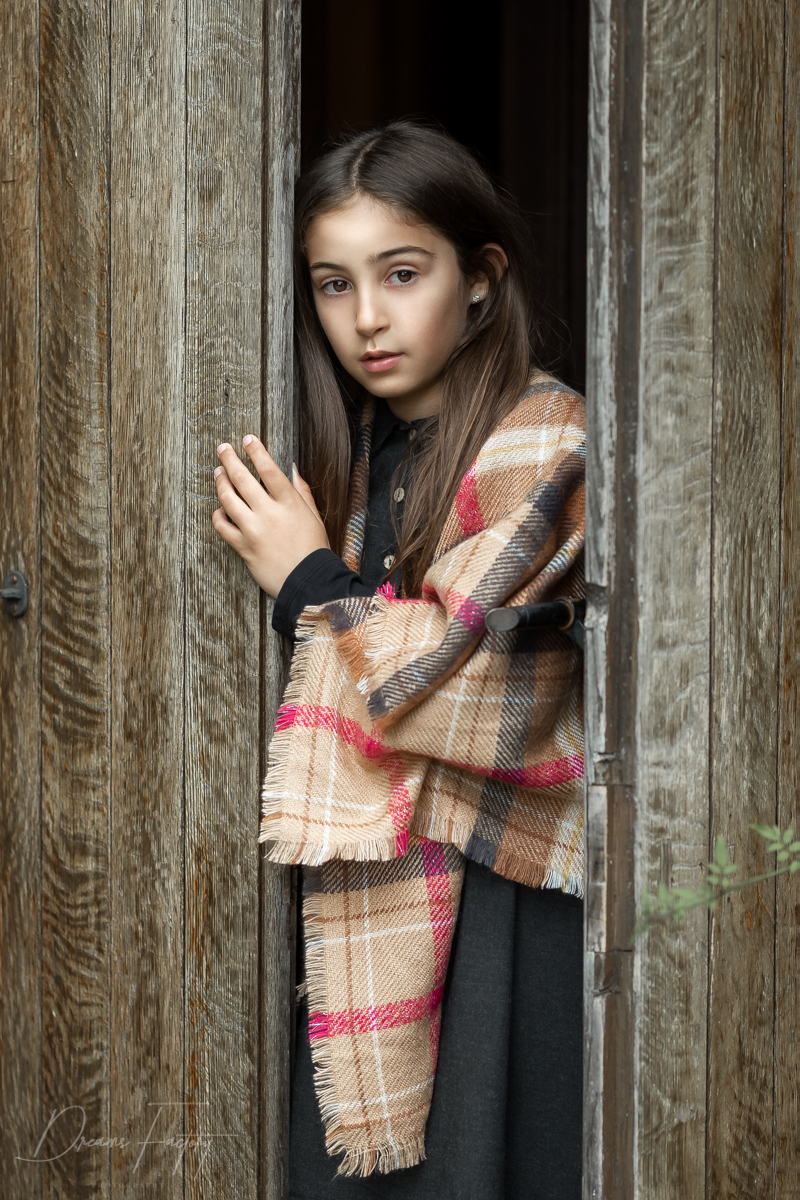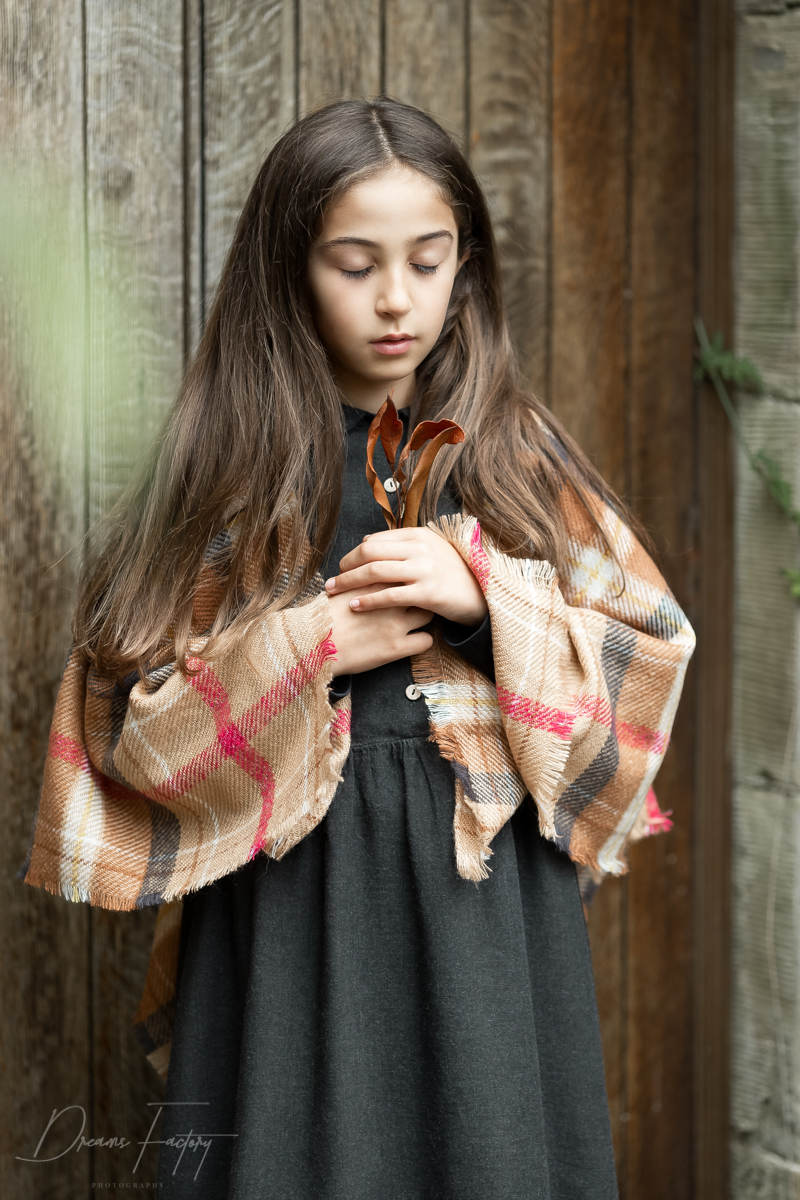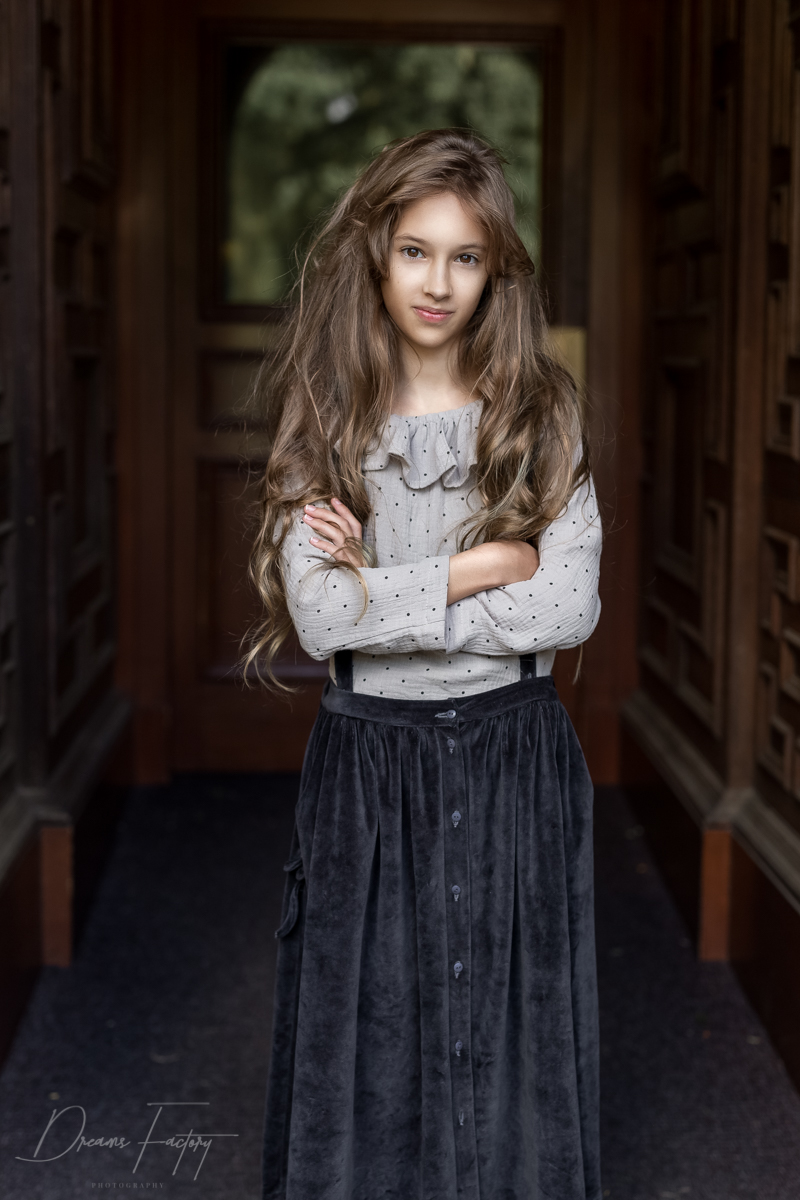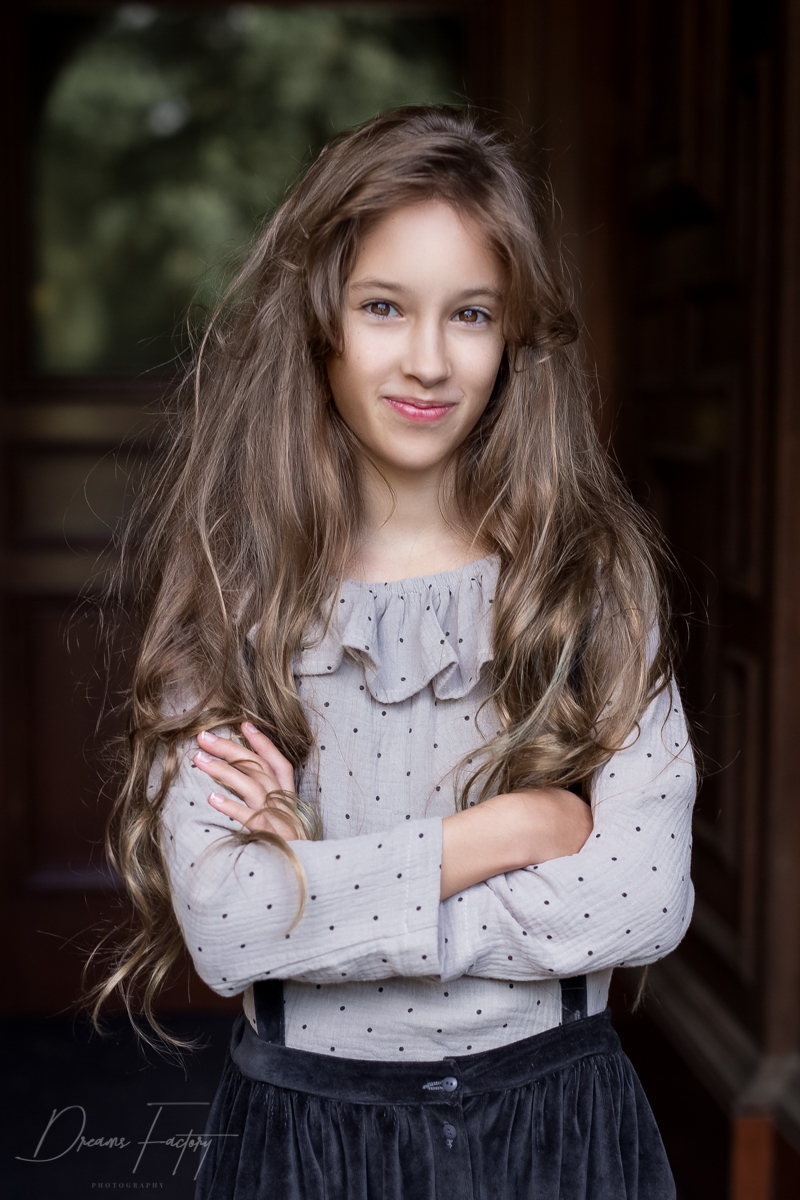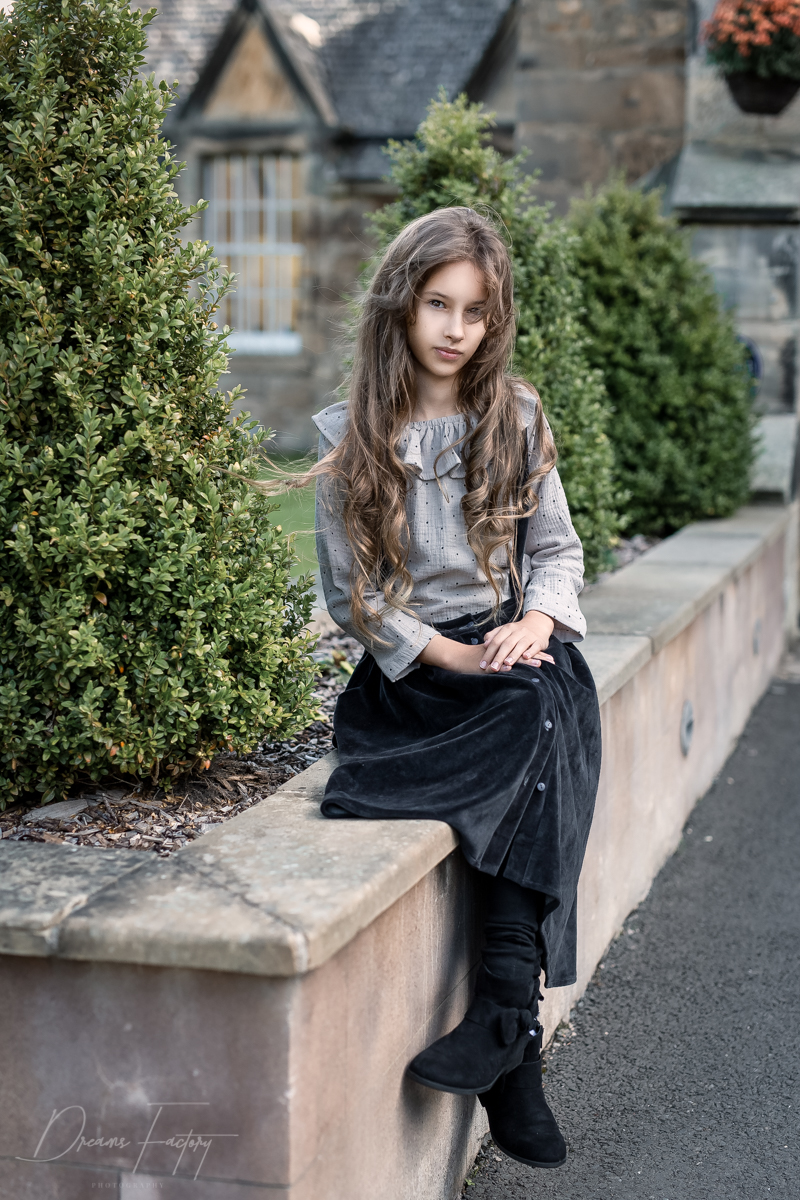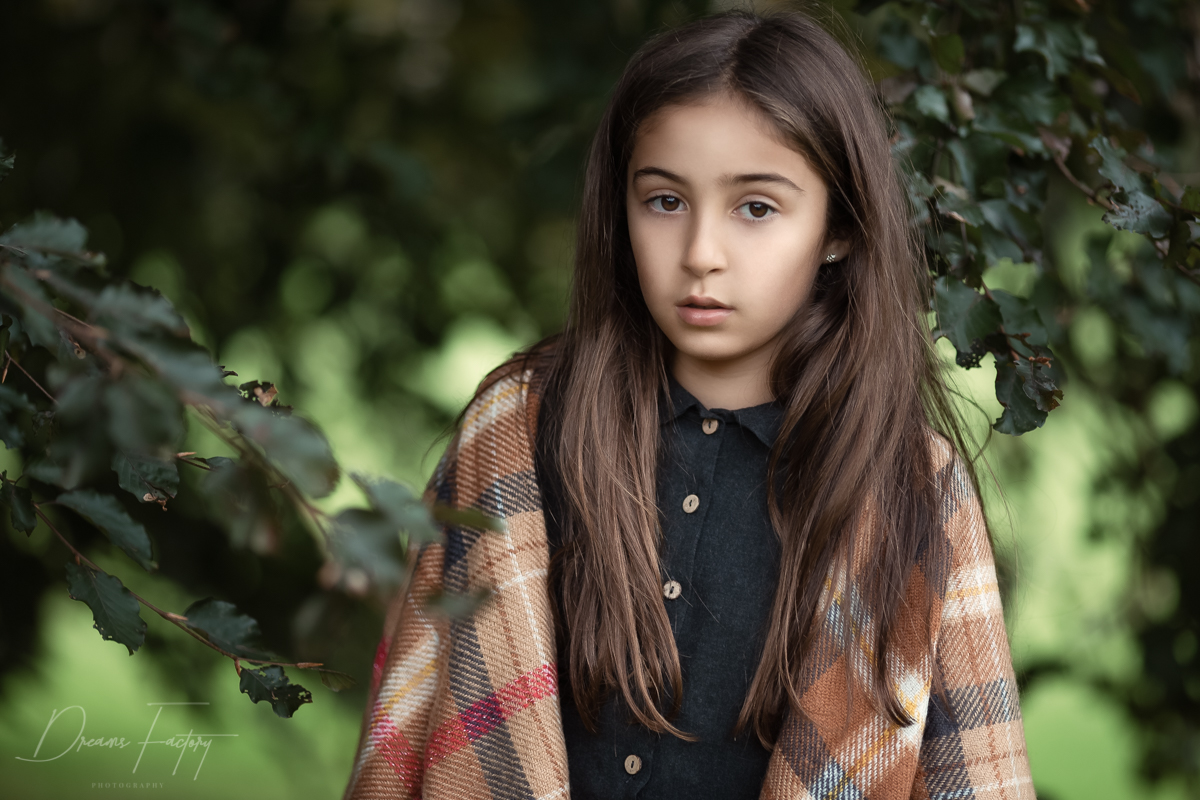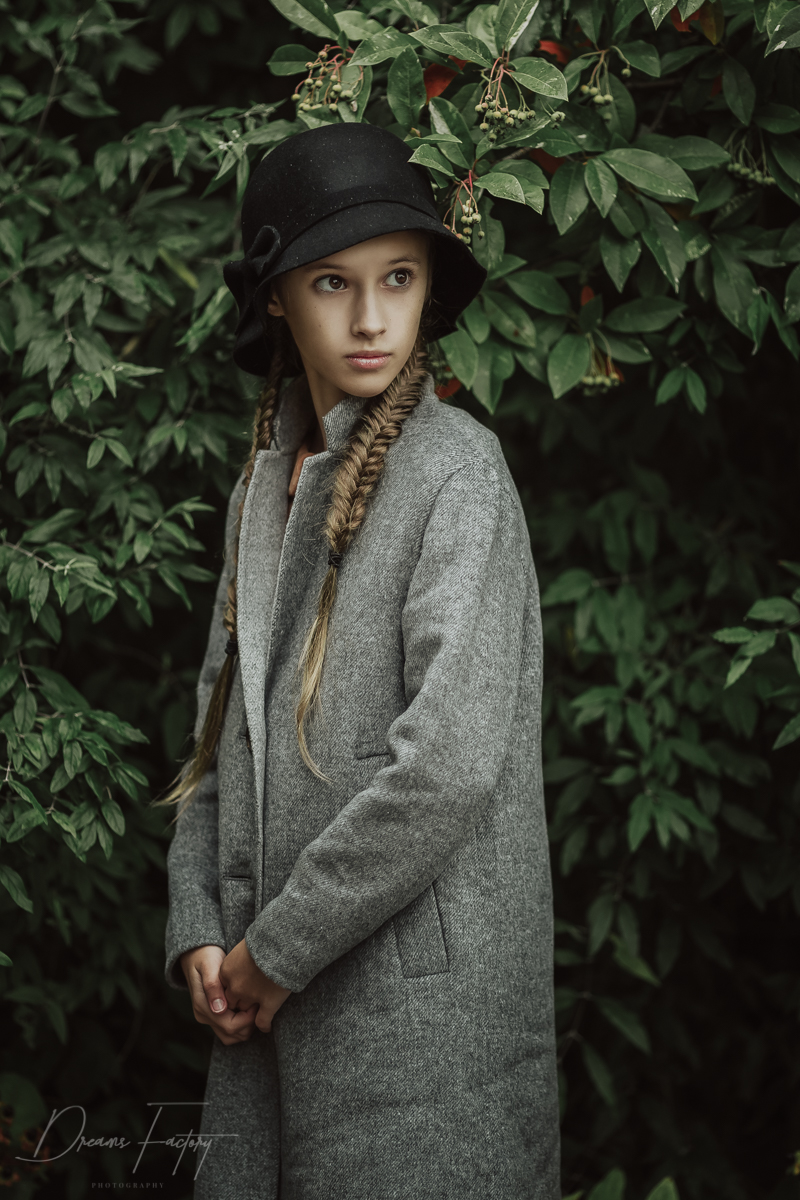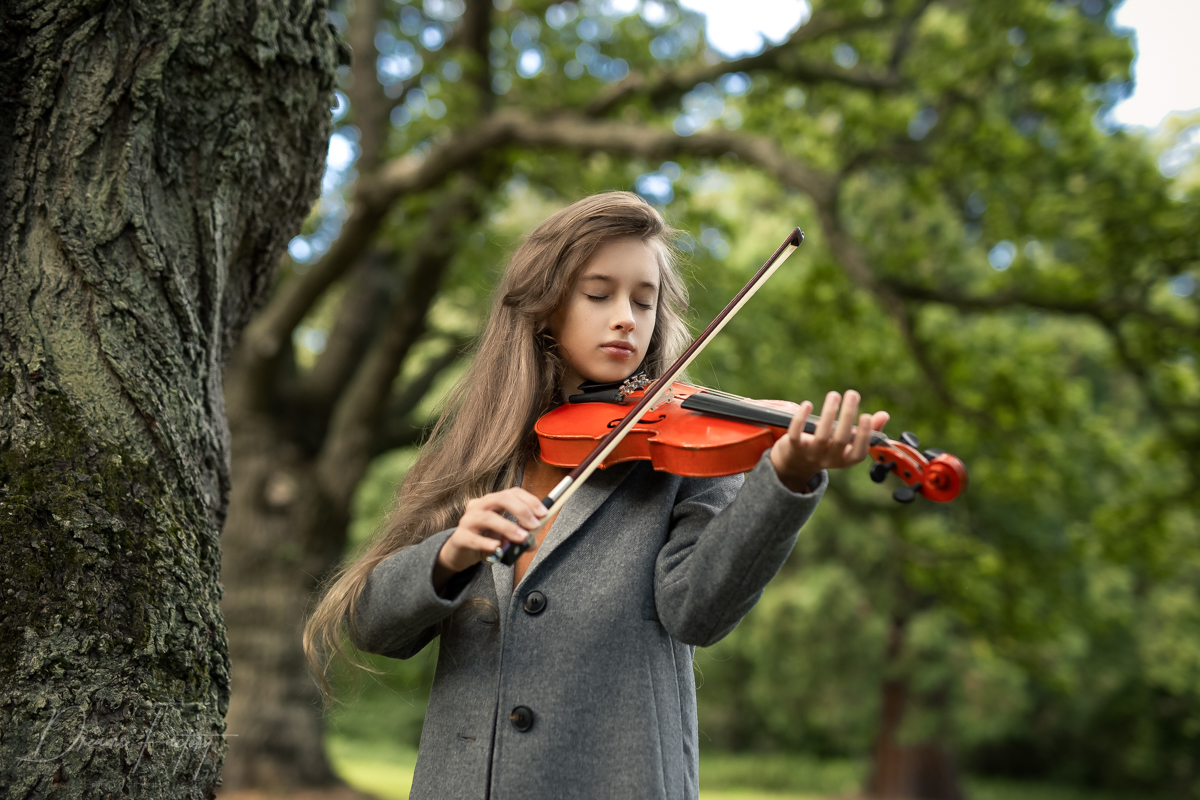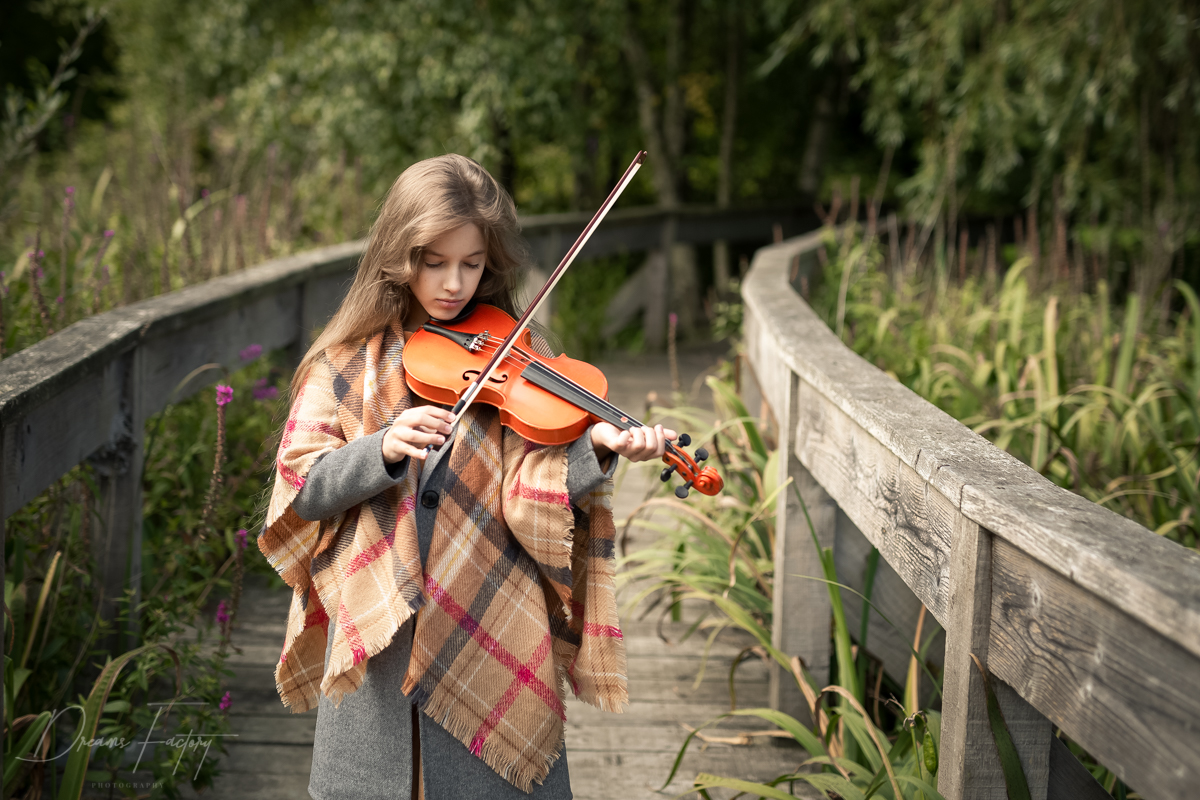 If you are interested in having a photographic session in Carberry Tower, please do get in touch with me via the contact page on my website dreamsfactory.co.uk or phone me on 07450246417.
Marlena xoxox