First Holy Communion Portrait Mini Session.
The photographs of Your Child First Communion is your only chance to look back at this special a Lifetime Event, which tells the story of your Family.
Your photos should capture you and your loved ones, your love, affection, with photographs that are modern but at the same time, timeless.
You should be able to remember not only what you did on the First Communion day of your children, but also what you felt.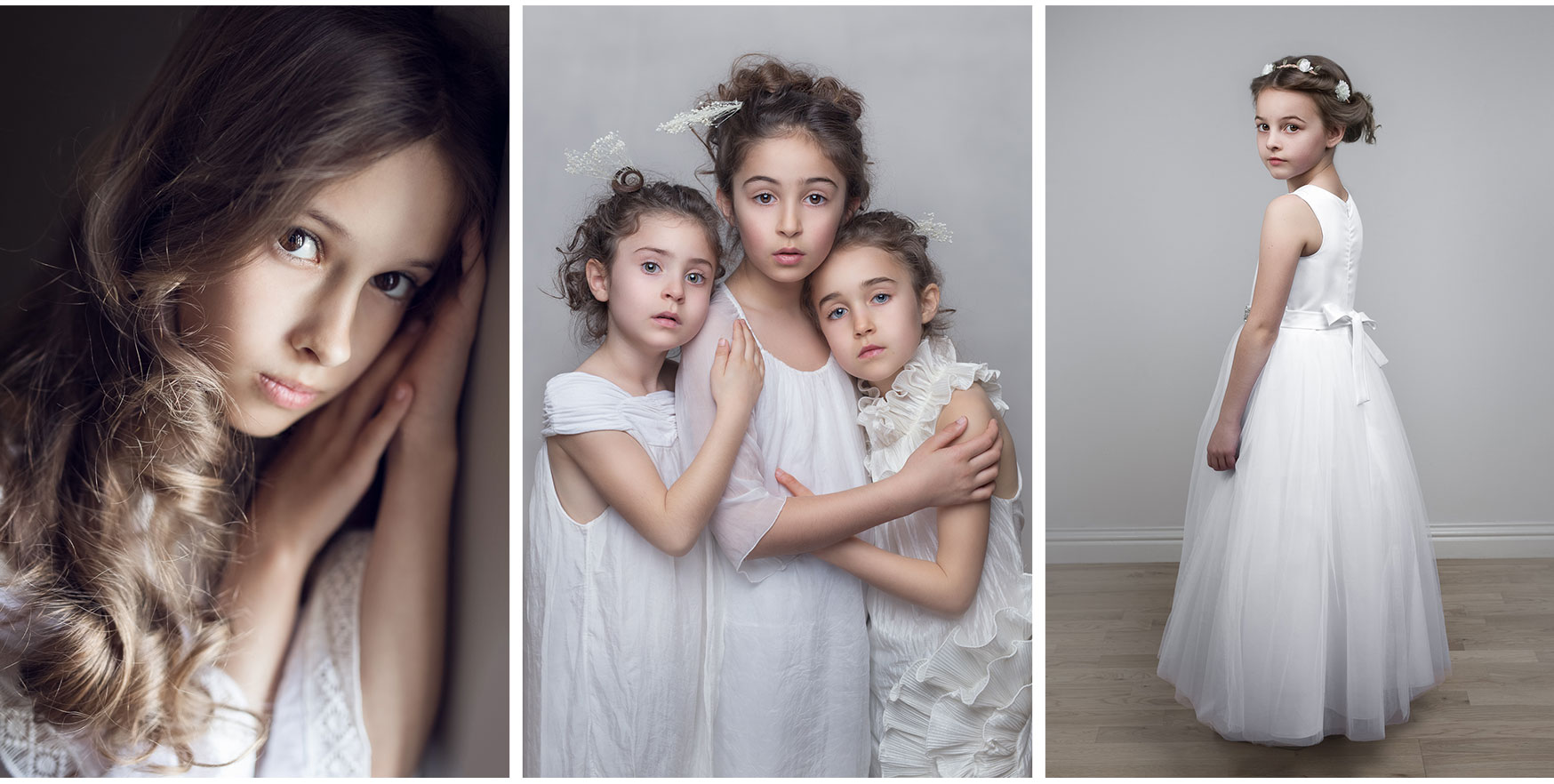 The ceremony of communions should not only be a solemn spiritual act. It should also reflect joy with your Family, your friends, and your loved ones.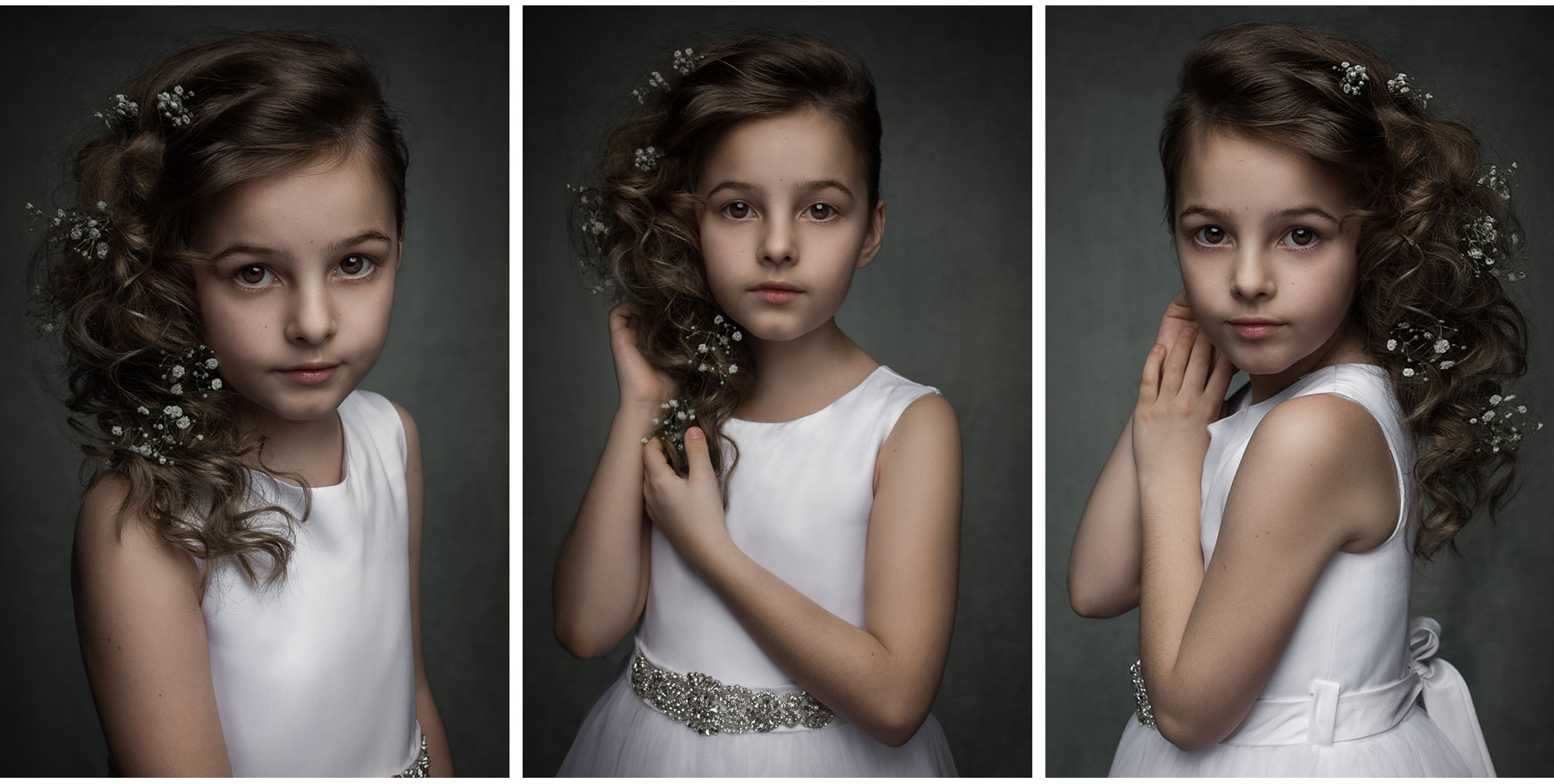 That is why I invite you to capture these moments of love between the brothers, between your children and you. There is a multitude of possibilities regarding the First Communion photo sessions: in the studio, in an external location or as a lifestyle right after the mass and during the family celebration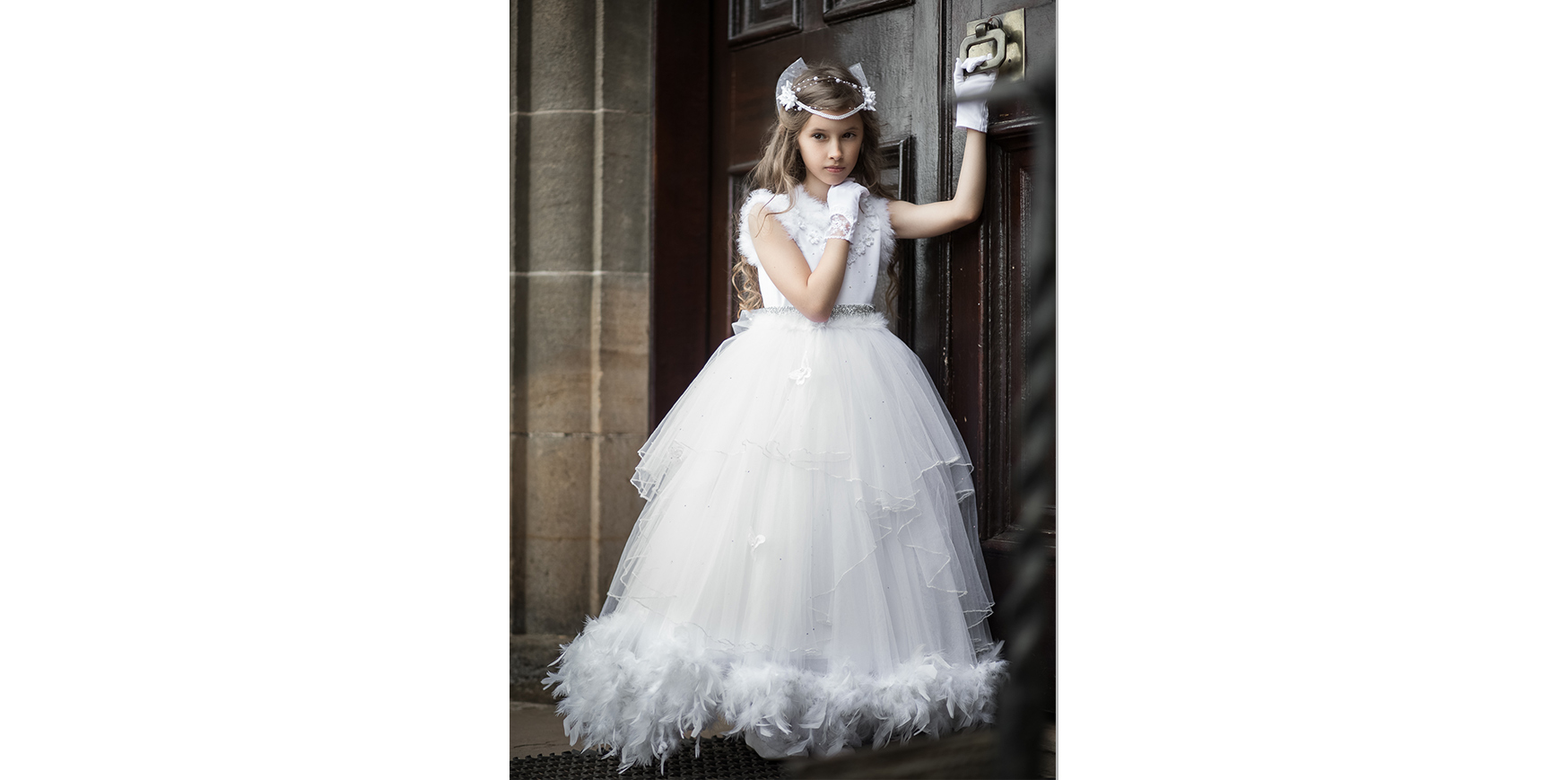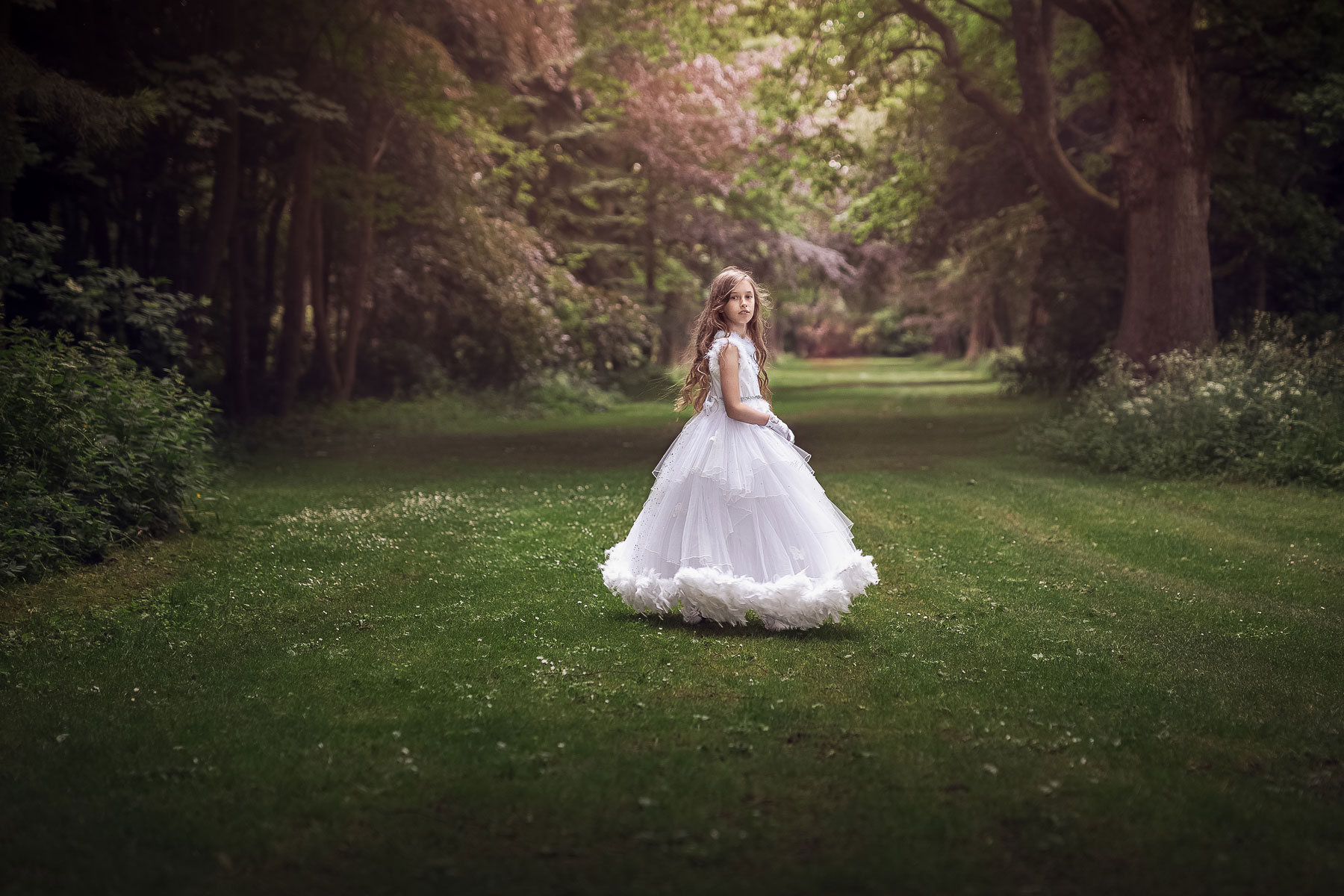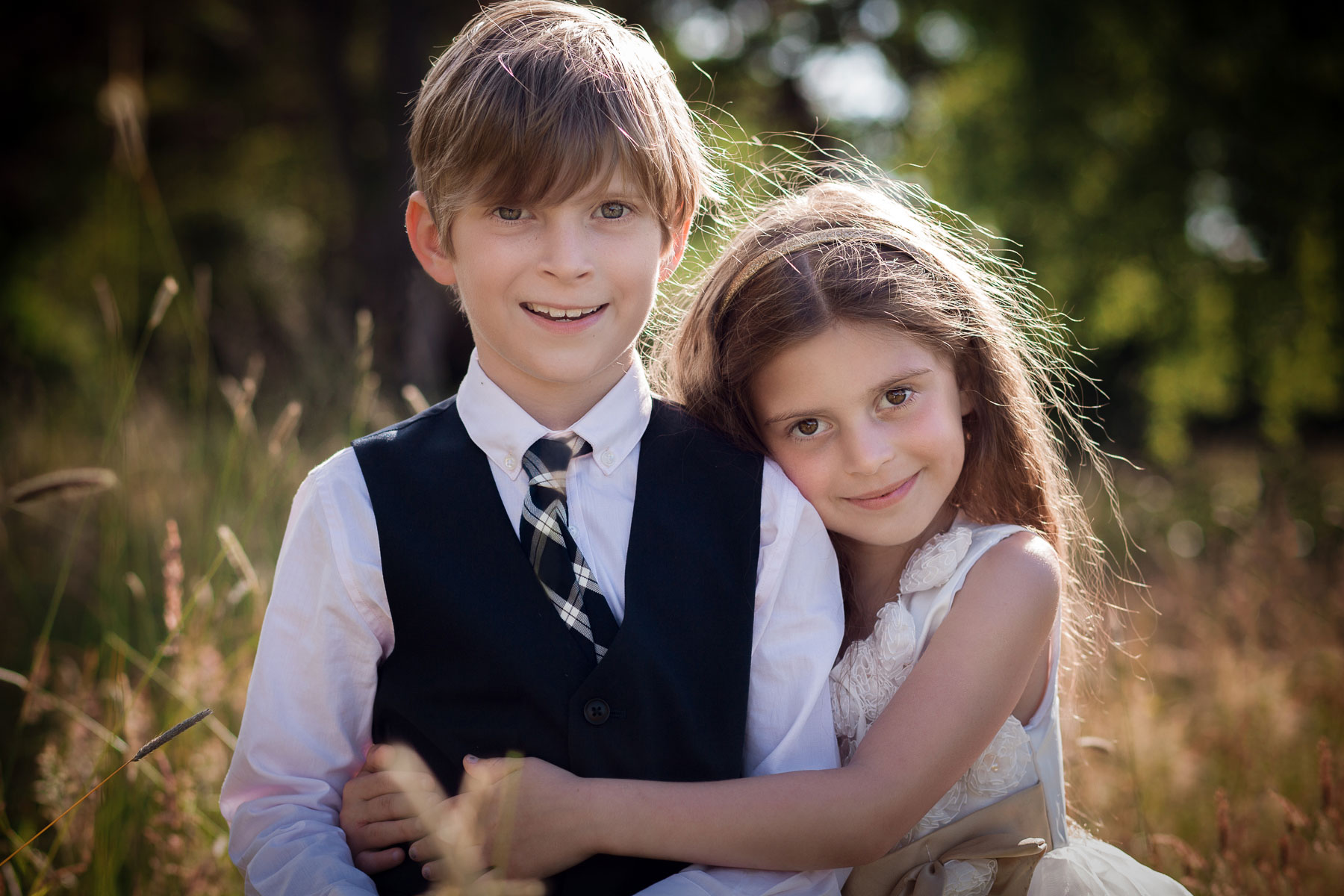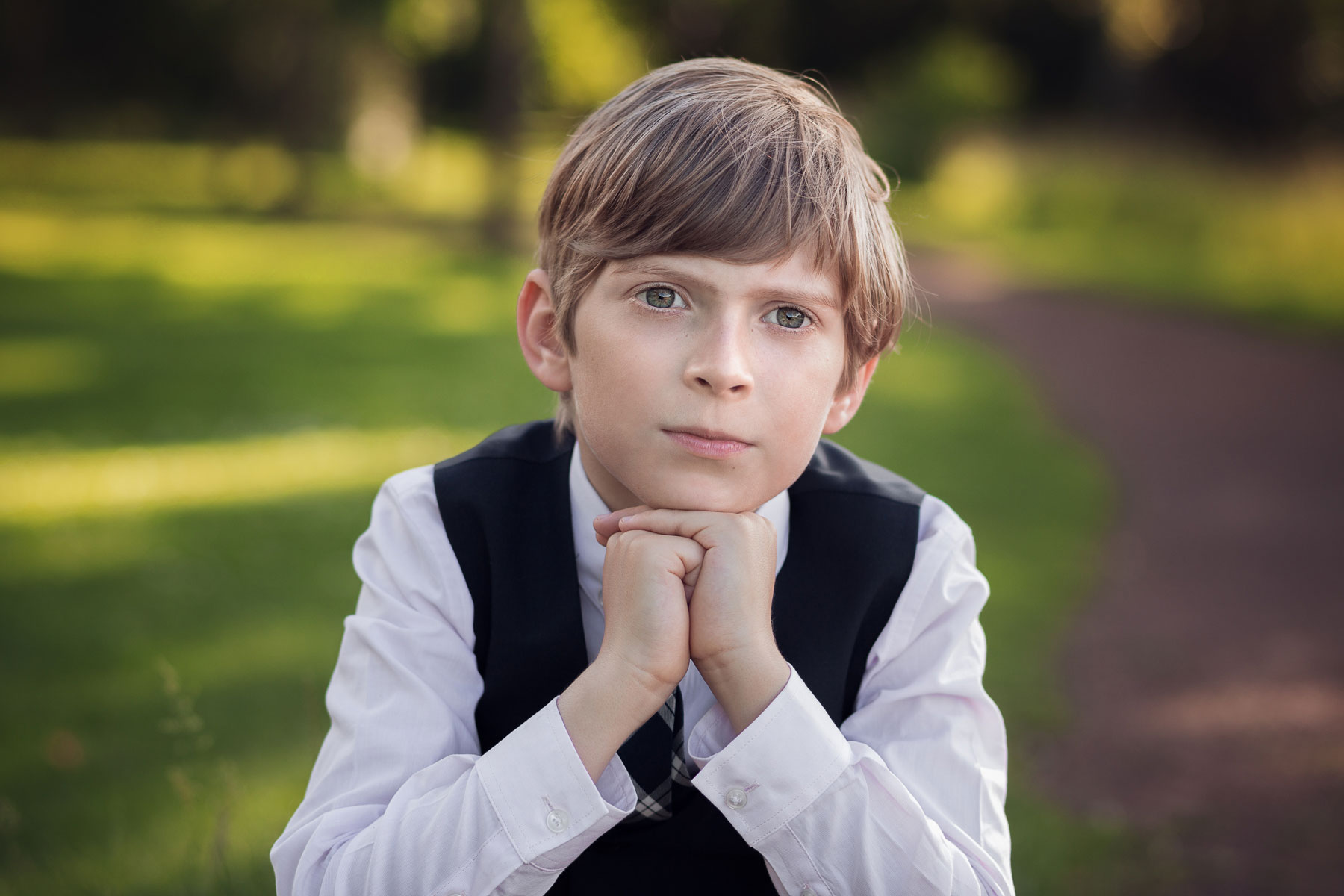 I am offering First Holy Communion Mini Portrait Sessions, which include a professional hair makeover and up 1-hour photo session.
Sessions available in three options:
£99 - Professional makeover, up to the 1-hour session and 3 high-resolution digital images with a one stunning 8''x12'' fine art print.
£135 - Professional makeover, up to the 1-hour session, 5 high-resolution digital images and a beautiful handmade 8''x12'' mini album.
£199 - Professional makeover, up to the 1-hour session, 10 high-resolution digital images on crystal USB, slideshow and a stunning 16''x12'' fine art print.
Returning Clients get a £10 discount.
Additional prints, digital files, albums or frames can be purchased. Please contact me here to receive the full details.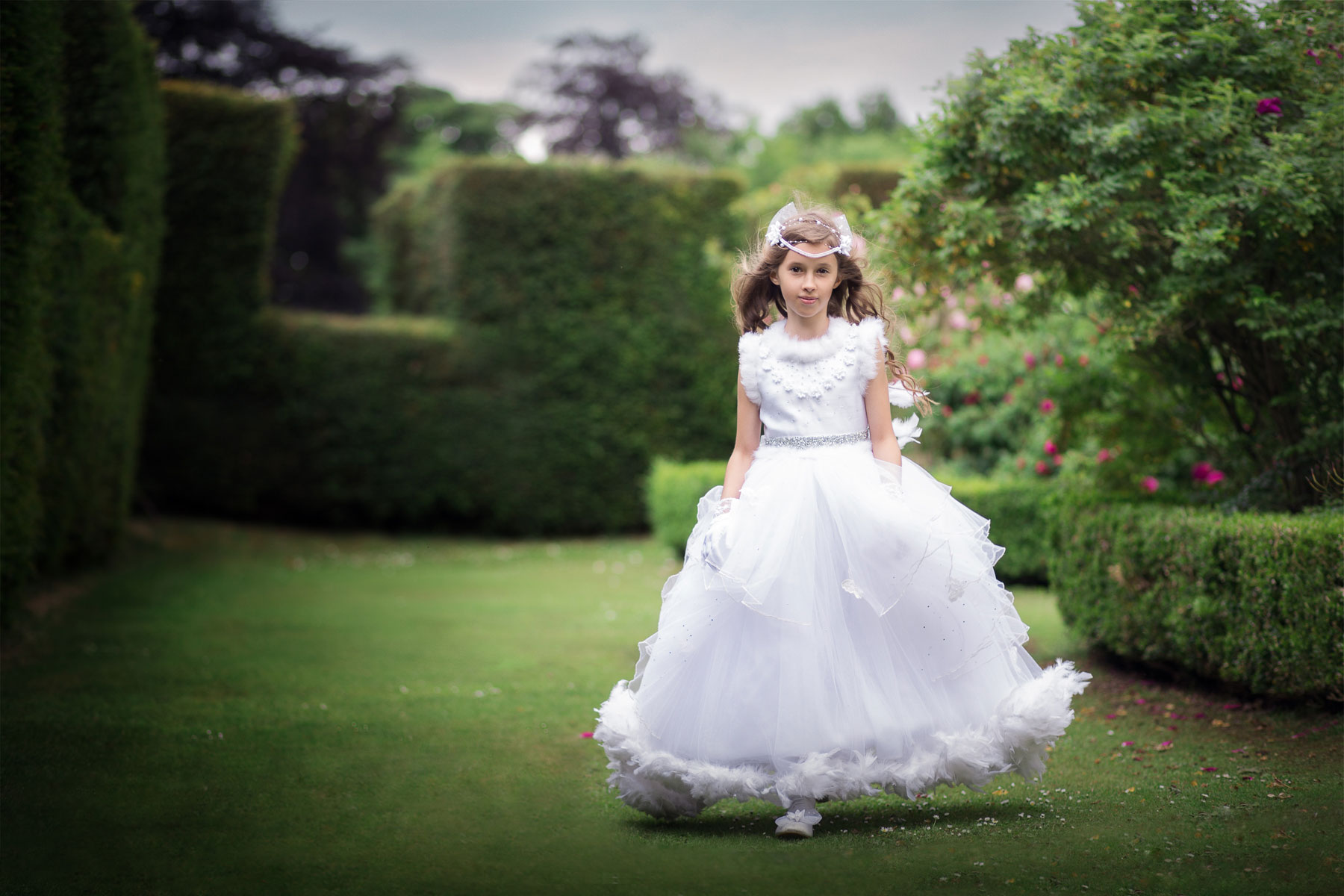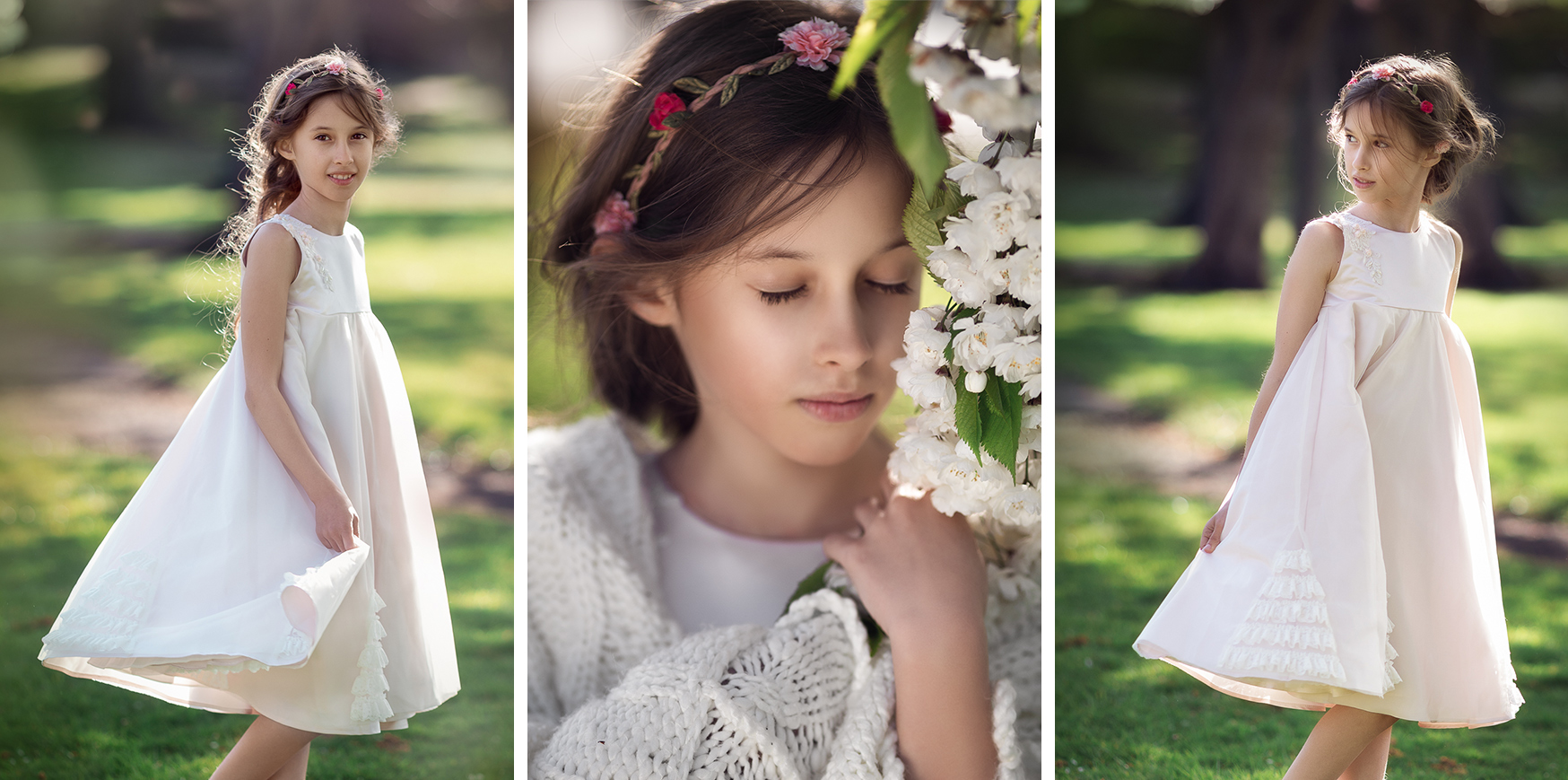 Mini Holy Communion sessions take place on the actual ceremony day itself or can be arranged for another day before or after the ceremony.
I would be honoured to capture a special milestone in your child's life.
XoXo,
Marlena