Summer tour - with a visit to Blue Rat Cottage.
She is one of my dearests friends. A very strong woman that I admire so greatly. She is hard-working and humble and beautiful and I share this with you wholeheartedly.
I was lucky to meet Ewa Murach, designer and owner Siedlisko Niebieski Szczur, the most magical place in the whole world.
A few years ago my dearest friend was struggling to make a cup of tea without burning the kettle but she has the unique gift of transforming dreams and plans into reality. What she has built since then is nothing short of amazing.
Today I would love to share with you incredible session with Ewa Murach in her Summer Kitchen in Siedlisko Niebieski Szczur, Poland.
To check more about Siedlisko NIebieski Szczur, please click here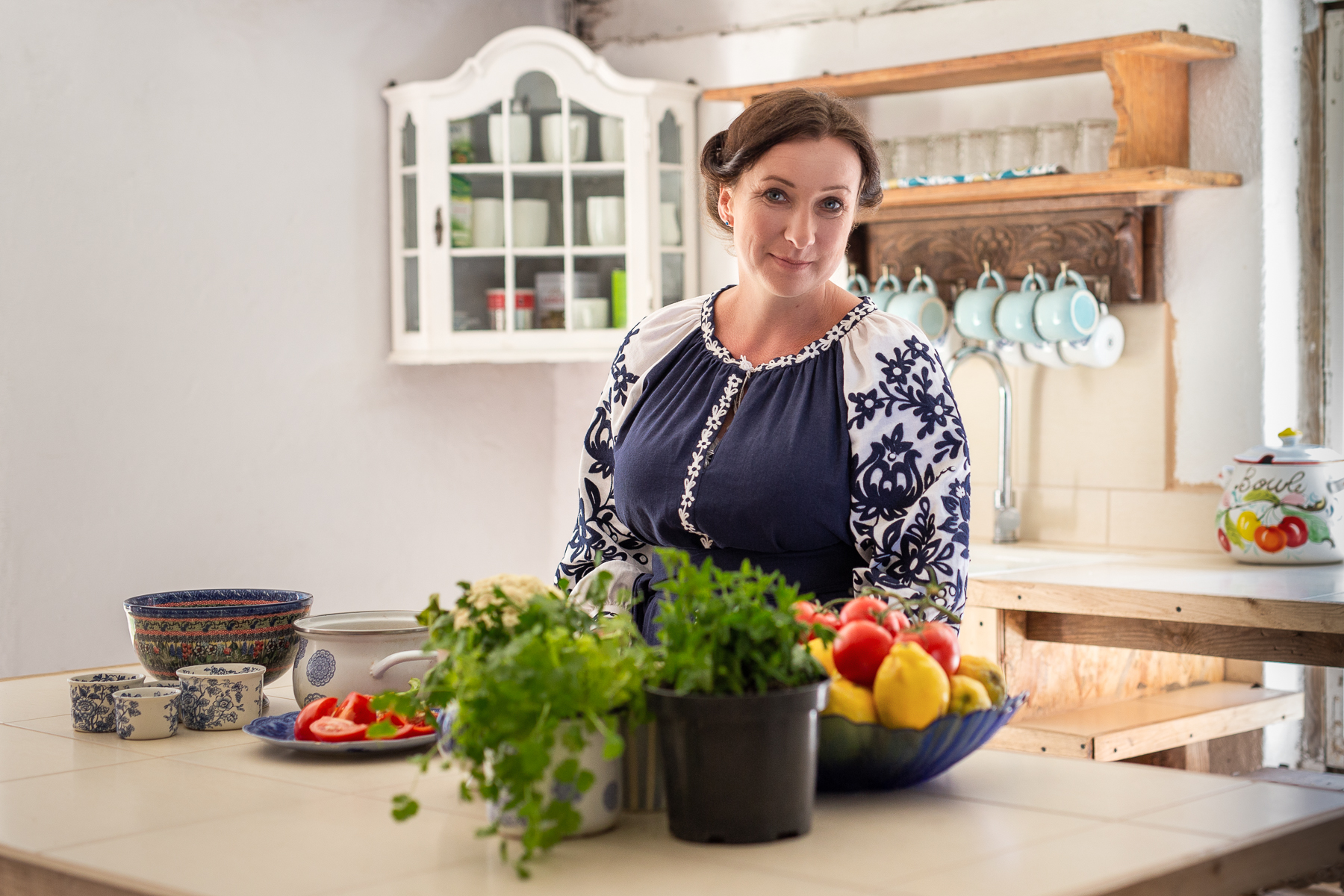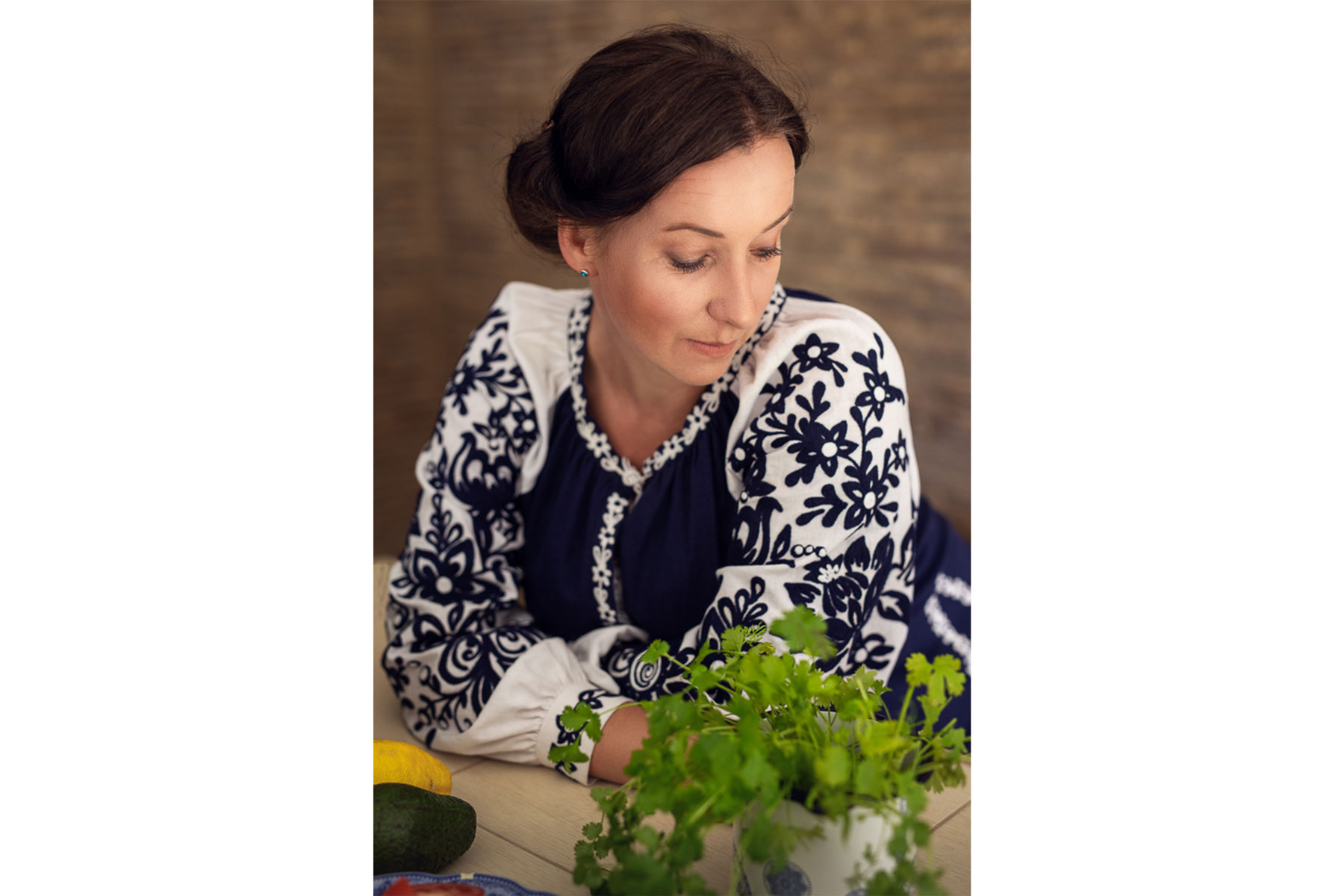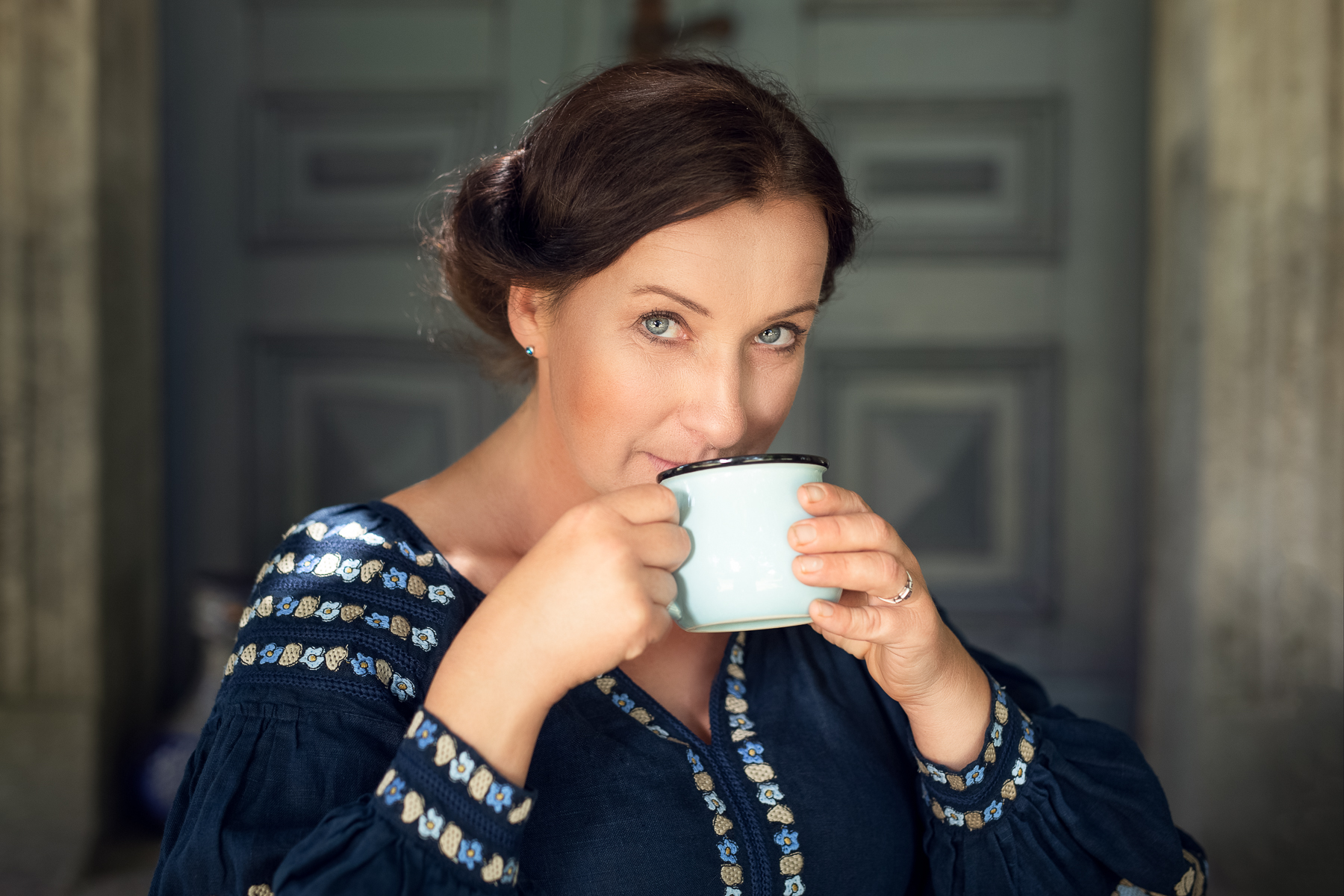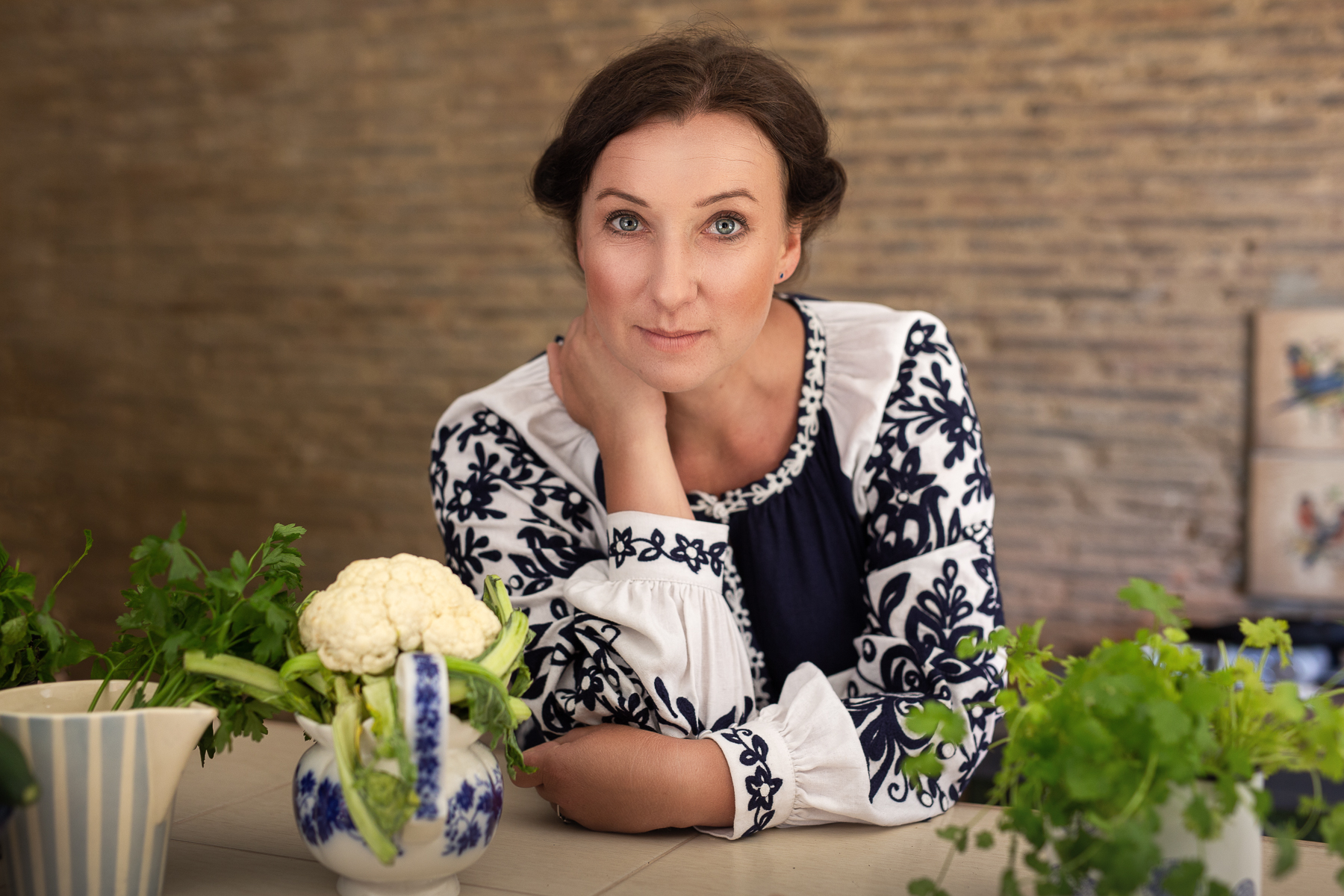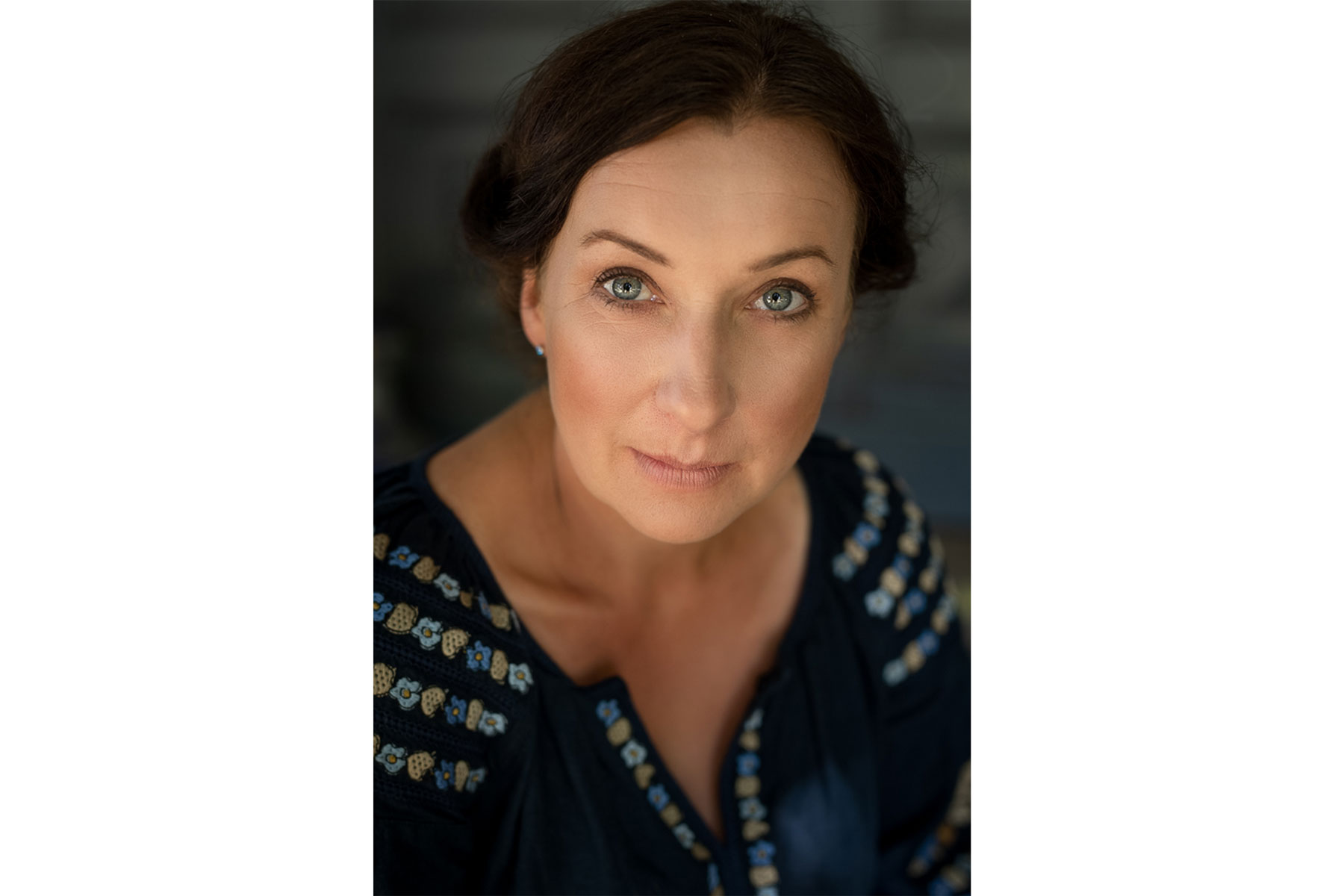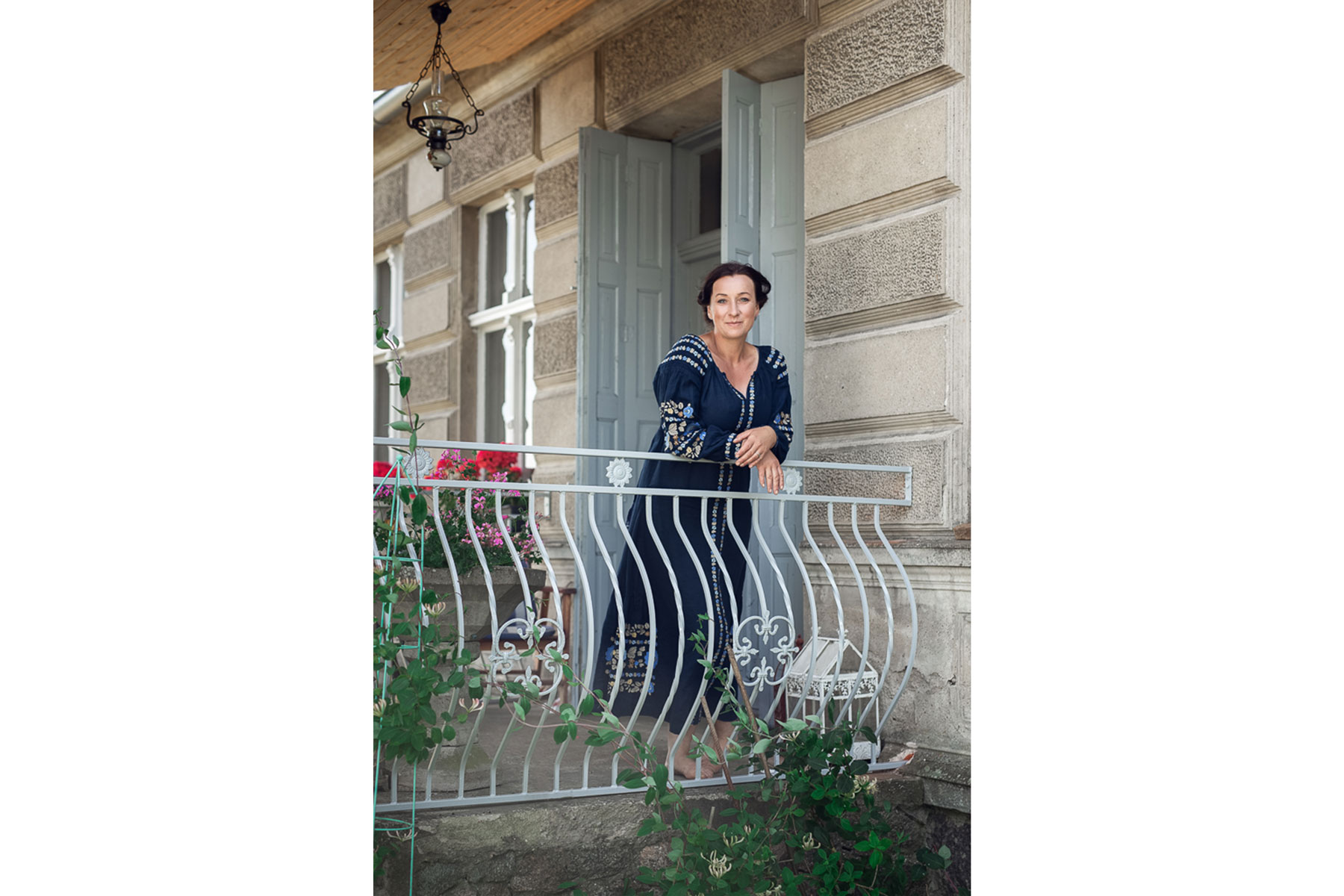 XoXo,
Marlena